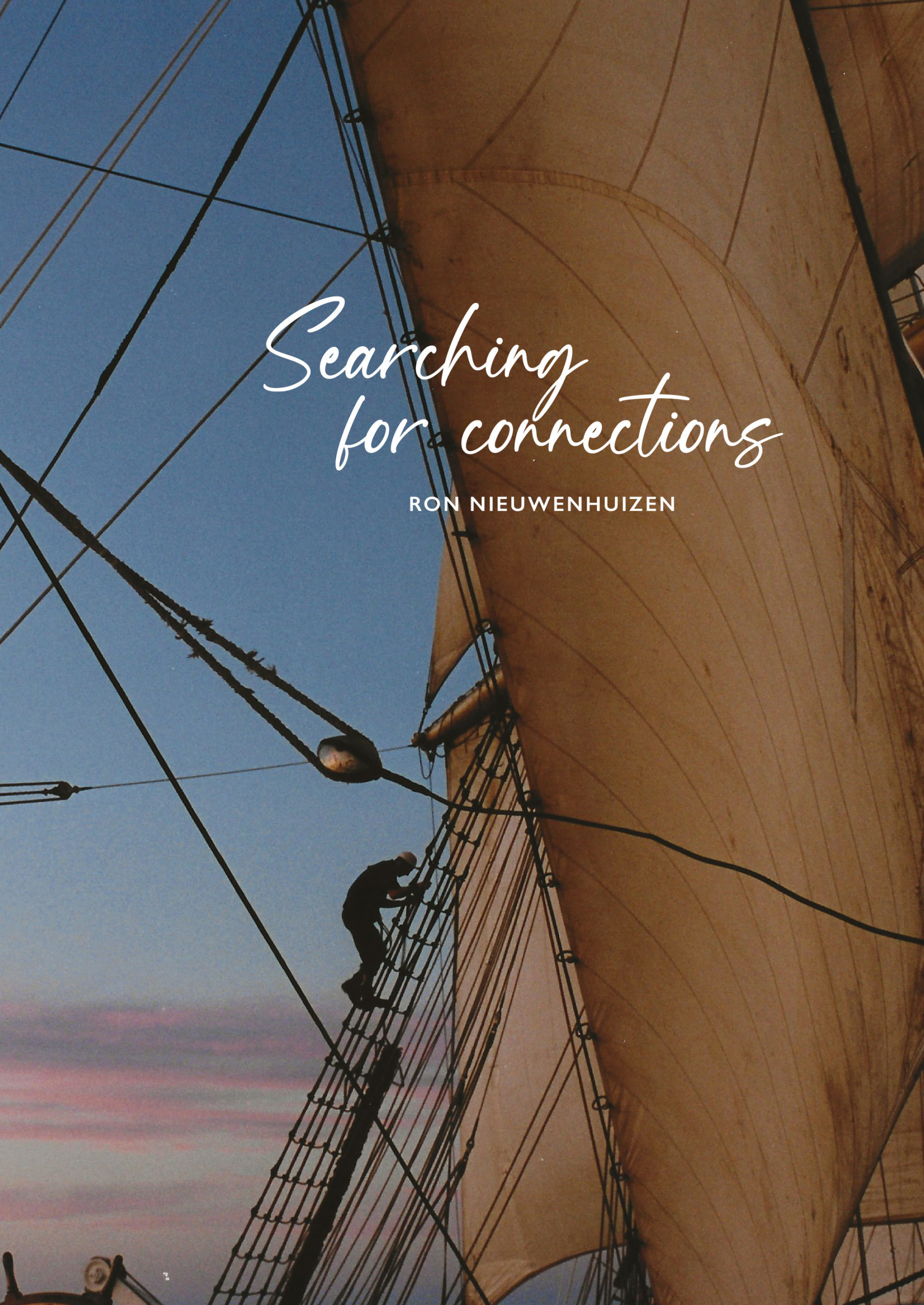 "When the going gets tough, the tough get going. Ron Nieuwenhuizen has proven himself to be tough. He did not only survive a brain stroke that paralyzed his left side; he used his revalidation to become a new version of himself. During the 5 months he spent in the hospital and revalidation center he was able to maintain his positivity and made himself an example for others who suffer similar conditions.
Ron's big passion is photography and in this book he takes you on two journeys. One of them is the journey he made from the moment he realized something was wrong on that crucial morning of Thursday June 6th 2019, until the day he was decorated for his service to society by the Dutch Royal order of Oranje Nassau. The second journey takes you on a trip around the world through Ron's photo camera. Ron takes you through the Westland, his home territory in the Netherlands. You get to visit music concerts and festivals, travel the islands of Thailand and other exotic places. But most of all, every day places and people. Even a Buddha drinking a Dutch beer.
Service above self is the motto of Rotary International. Ron co-founded a chapter of the Rotary Club and became it's president. Their motto can also be used for the life of Ron himself. He has spent a big part of his life in the service of others. It is no wonder a positive minded, strong personality such as Ron, a man who lives his life to the max of his ability, even when his abilities are taken from him, receives tons of help from people around him.
Those who meet him, love Ron. Ron's recovery is most of all a spiritual journey. Through the practice of meditation, breathing techniques and cold workouts, he pulls himself through the worst moments of his process. He discovers techniques that help him deal with the processing of his trauma and learns how to adopt a diet that optimizes his health and recovery. He learns to deal with pain. He even learned to deal with the greatest fear of all. Fear of death.
This book gives you a day-to-day wisdom. A special view on life, by a very special, multi talented human being. When the going gets tough, the tough get going. And this tough man has given the world a guide in his 5th book. A guide for those who experience deep lows, but most of all a guide for all of us who wish to make the best of life. For ourselves and for the world around us."
Robert Bridgeman
https://terranova.center/en/